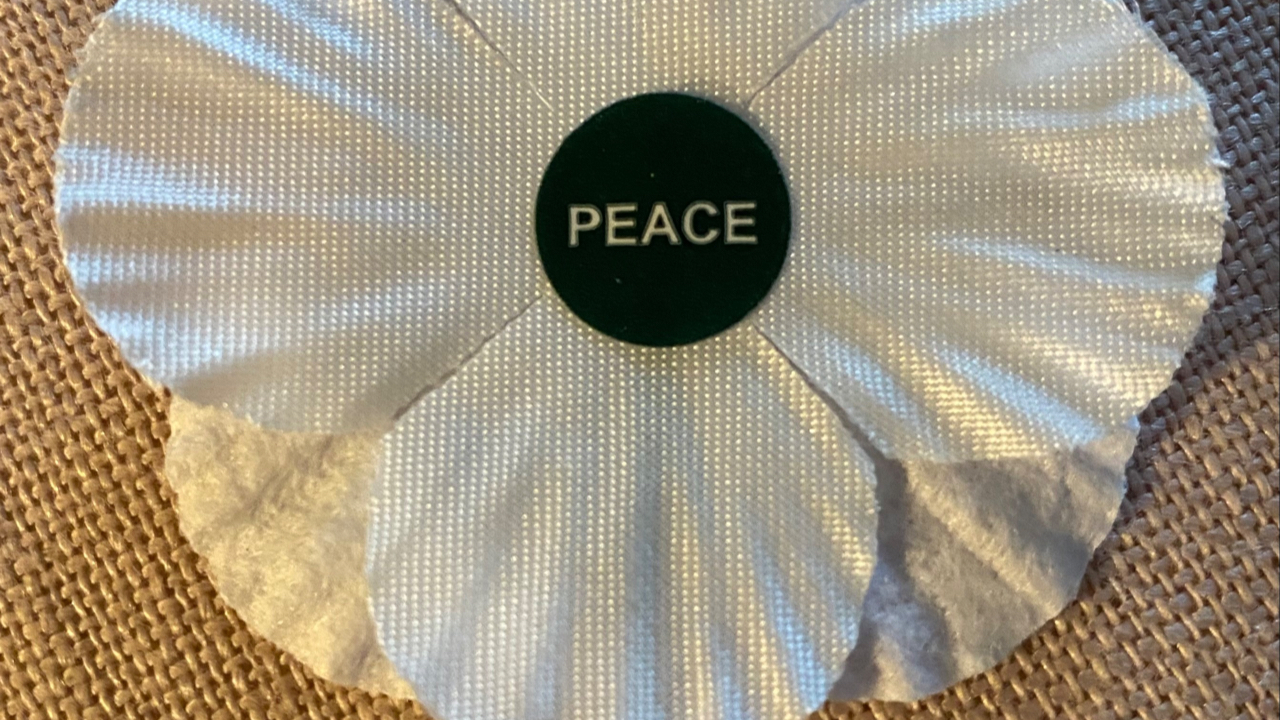 Find Peace within yourself.
Many of us are reeling from the distressing news which is a combined force of man made intentional destruction and nature responding to circumstance. All of which is out of our control.
How do we cope?
We can start with a breath, a deep breath and extend the out breath. To breath in again and...
Continue Reading...